Welcome to South Shore Gold
At South Shore Gold we will buy your gold no matter the condition. Because we process such a high volume of gold daily we can ensure fair, competitive prices. With the price of gold currently at an all-time-high it is possible to receive more than you originally paid for.
Don't trust your gold and precious jewelry to some company in another state or the possibility of "lost" mail. We are right here with cash on the spot!
Upload your items and Get a Quote
We Buy and Sell it All:
From precious metals to precious stones, we offer each client our years of expertise in appraising fine jewelry and scrap gold in order to pay out the highest value possible. We don't just buy jewelry, if you have precious metals, precious gemstones, or highend timepieces to sell, we are your solution.
About Us
South Shore Gold was founded in 1992 by the Stone Family; our family has been in the pawn and precious metals business for 21 years. We are accredited Members of National Pawnbrokers Association & New England Financial Service Centers. We, as a company, strive to make every visit to our stores enjoyable with dependable services. As a family, our goal is to make every customer feel at home and relaxed in our stress-free environment.
South Shore Gold buys items outright, makes loans on personal property, and sells merchandise at low prices. We also provide auto pawn loans. In addition, skilled craftsman are on the premises to perform watch and jewelry repair.
We Buy & Sell Watches
We Buy & Sell Coins
We Buy & Sell Precious gemstones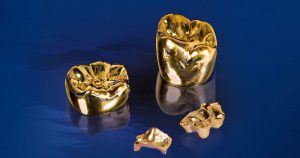 DIAMONDS and OTHER PRECIOUS GEMSTONES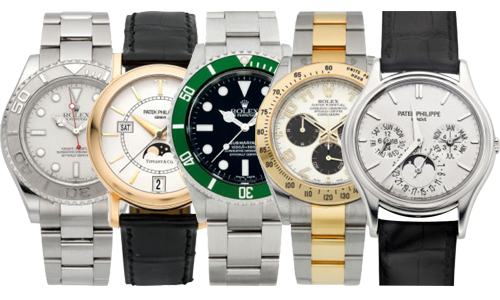 HIGH-END TIMEPIECES & WATCHES